Welcome back! I'm not sure how I missed the last Friday's post. Could have been the excitement of Creativation 2020. I attended the convention on Saturday and boy is it an inspirational place to be.
I'm still working with Lawn fawn as I've been having to much fun with it. Last week I share a little set of snow cone cards that were a big hot with my daughter, This week I made two greeting cards featuring the snow Sweetest Flavor & Stud Puffin stamp sets. These sets are so cute and so affordable. Pick up a few at White Rose Crafts online store.
You must shop the new Lawn Fawn selection at White Rose Crafts. They recently added a huge Lawn Fawn Section. Come back soon to see what else I create with the many left over elements.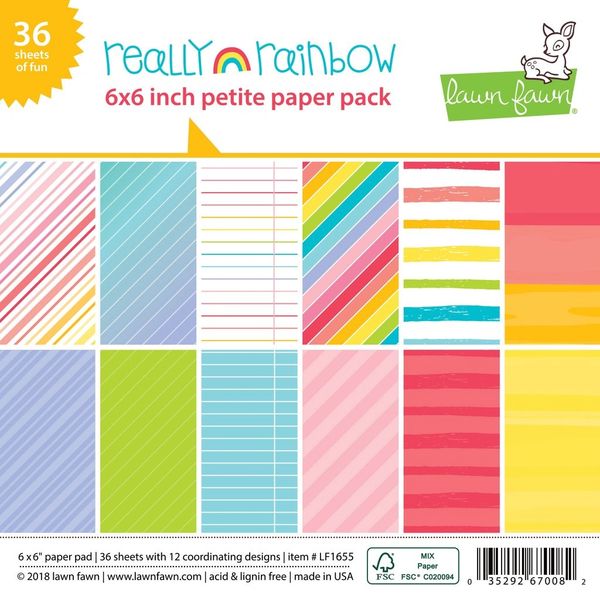 I hope I have inspired you a tiny bit. Remember to share your beautiful creations at the White Rose Crafts Gallery. Thank you so much for stopping by!
Ready to Shop: White Rose Crafts Store
Use Code Esther 15 to save 15%!!