Welcome back! Happy Friday! It's Lawn Fawn week at White Rose Crafts. I could not be happier! I love the cute feel of Lawn Fawn and it always makes me feel cheerful.
I went a little craft and color crazy and I made a million little cones 🍧🍧 and embellishments for future cards. I used Oxide inks, markers, and floss for all the elements seen below. I'm loving the color madness!
Today's cards feature some of the elements seen in the pictures above. I made two 3×4 small lunch cards to put in baby girls lunch. This will be a fun sweet surprise for her.
I admit that these are just too fun to make and I'm creating like a crazy color machine. 🌈🌈🌈. You must shop the new Lawn Fawn selection at White Rose Crafts. They recently added a huge Lawn Fawn Section. Come back soon to see what else I create with the many left over elements.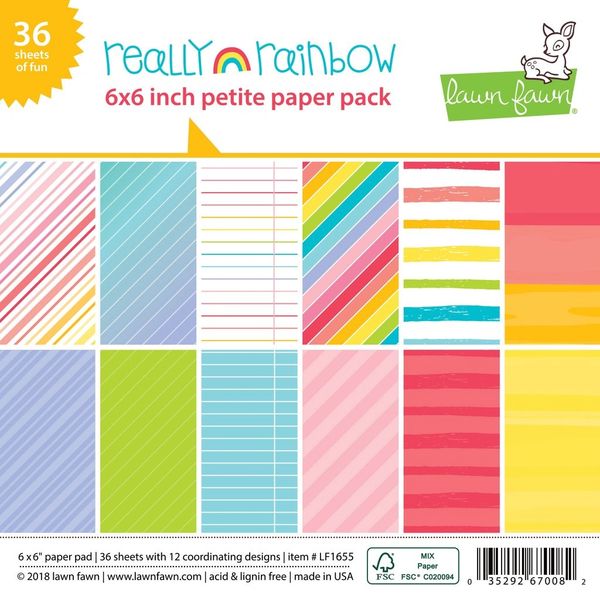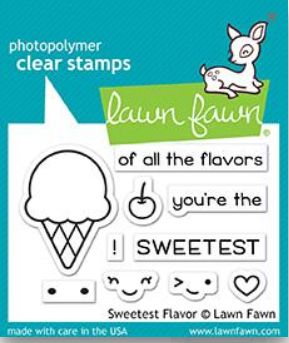 I hope I have inspired you a tiny bit. Remember to share your beautiful creations at the White Rose Crafts Gallery. Thank you so much for stopping by!
Ready to Shop: White Rose Crafts Store
Use Code Esther 15 to save 15%!!